Discover the Proven Method to Monetize your channel in 7 days
Fill out this form to know how we can help you in monetize your channel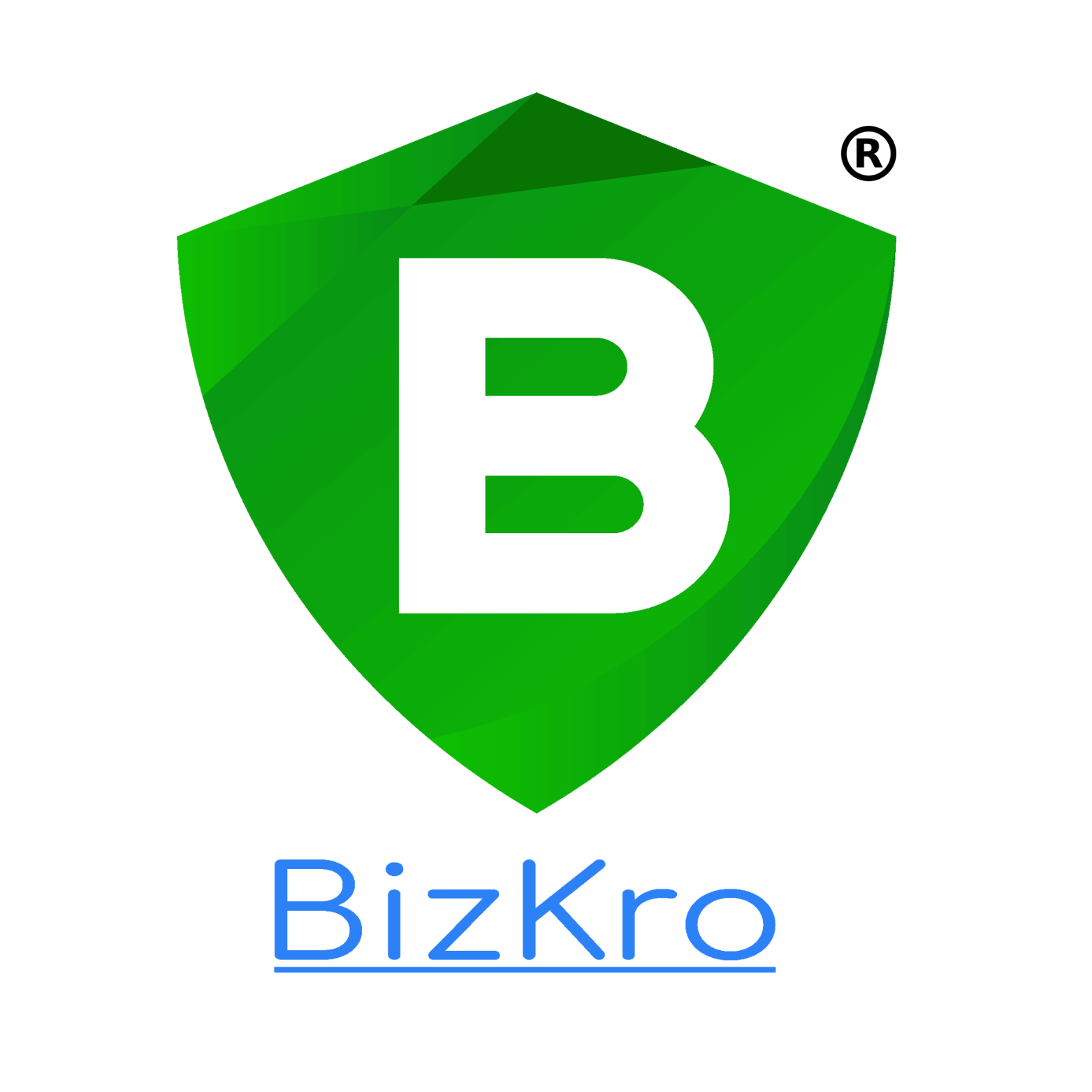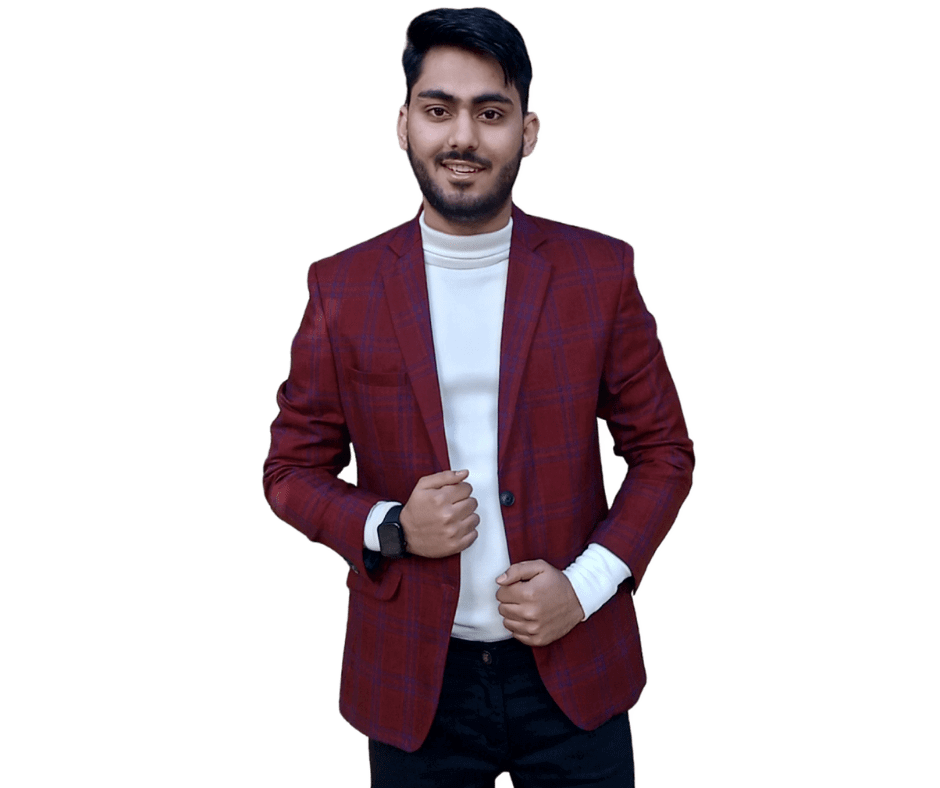 Till Now we helped more than 6000+ Youtube Channel to monetize their channel.


Want to hear what other Channel owners have to Say?
Fill out this form to know how we can help you to monetize your channel
FAQ
Q. I don't have money.
We don't have money that's why its need to be done.
Q. Can i pay in installments?
yes, you can. fill the form to get all details.
Q. How can i trust on you?
Till now we helped 4371+ creators to monetize their channels. Hundreds of reviews on our social media. you can cross-check and make wise decisions.
People are earning really good after monetization